Autonomous College Management System
Autonomous College Management System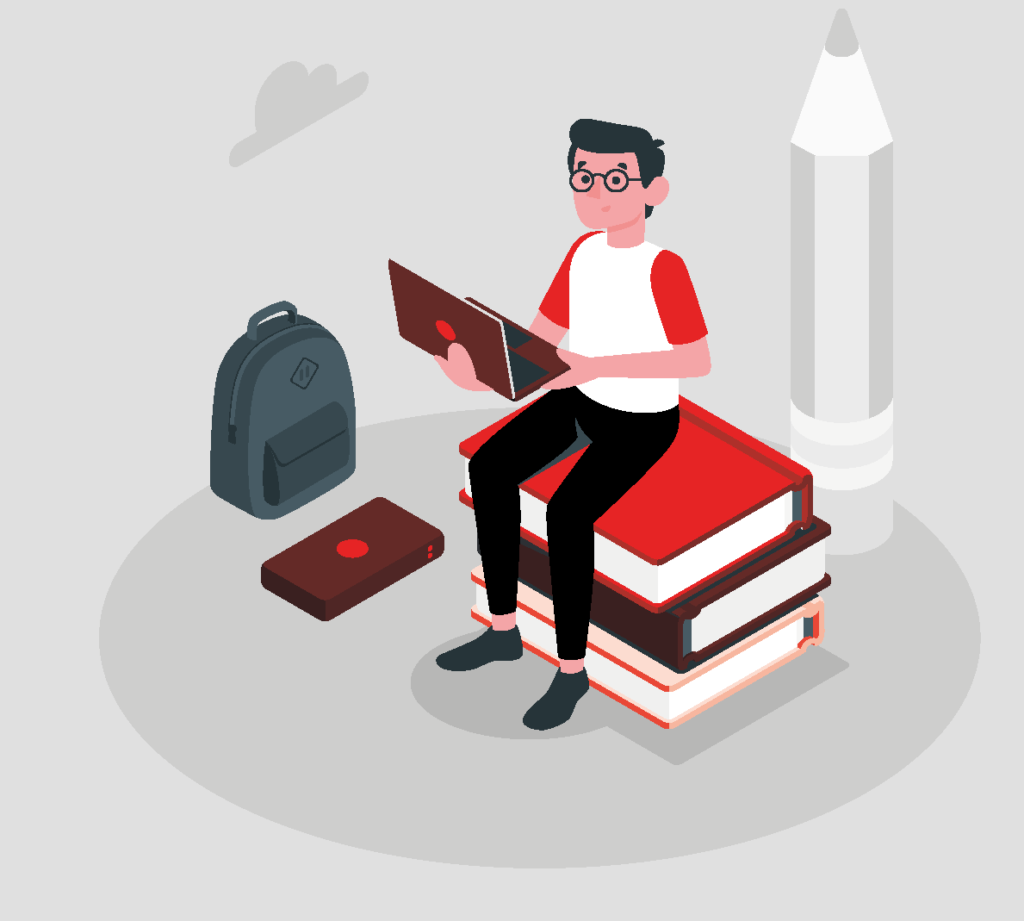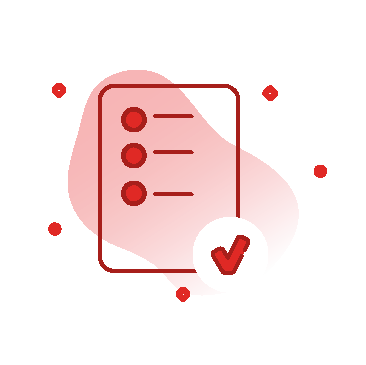 Student Registration / Faculty .
Course Registration
Exam Registration
Assign Course
Assign Division
Assign Examiner (PR/OR)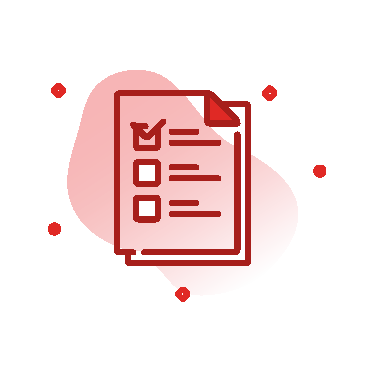 PR/OR Marks Filling.
Test 1 & 2 Marks Filling.
TW Marks Filling.
Absent Marks Entry.
Exemption.
Detention.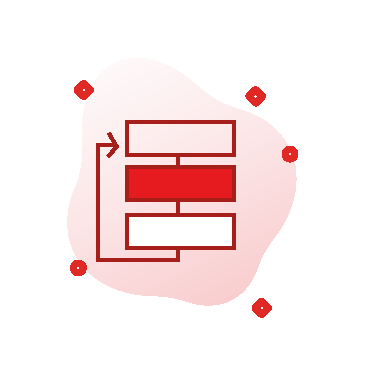 Block Arrangement.
LAC.
Path Transfer.
Grievance.
Reassessment.
Copy Case.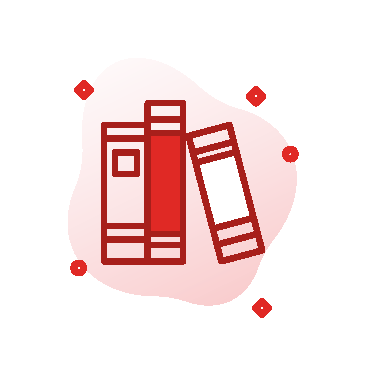 Attendance.
Online Exam.
Result Generation.
Hostel wise student report.
Result + Display / Result App.
Result Printing.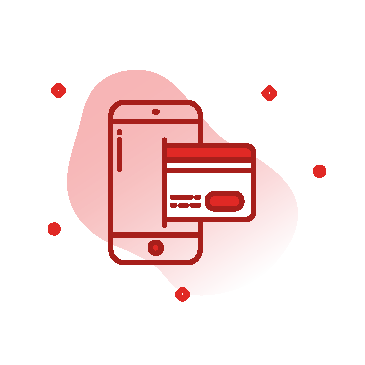 Online Fees Payment.
General Billing.
Leave Management.
All Feature App.
SMS Communication.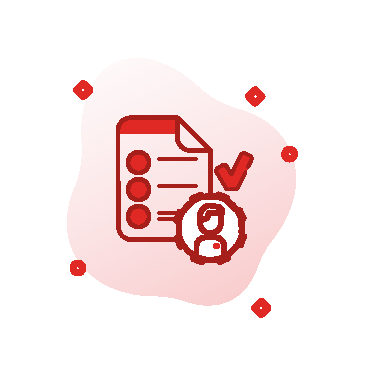 Website.
Admission.
Hostel.
TT Generation.
FMS.
VVMS.
SS / AS.
Please contact our Sales/ Marketing team for best pricing as per your requirements.
Initially, system was based on the manual gathering of data but with the advanced System software solution, today managing and regulating educational institution is modified. It is now based on the software.