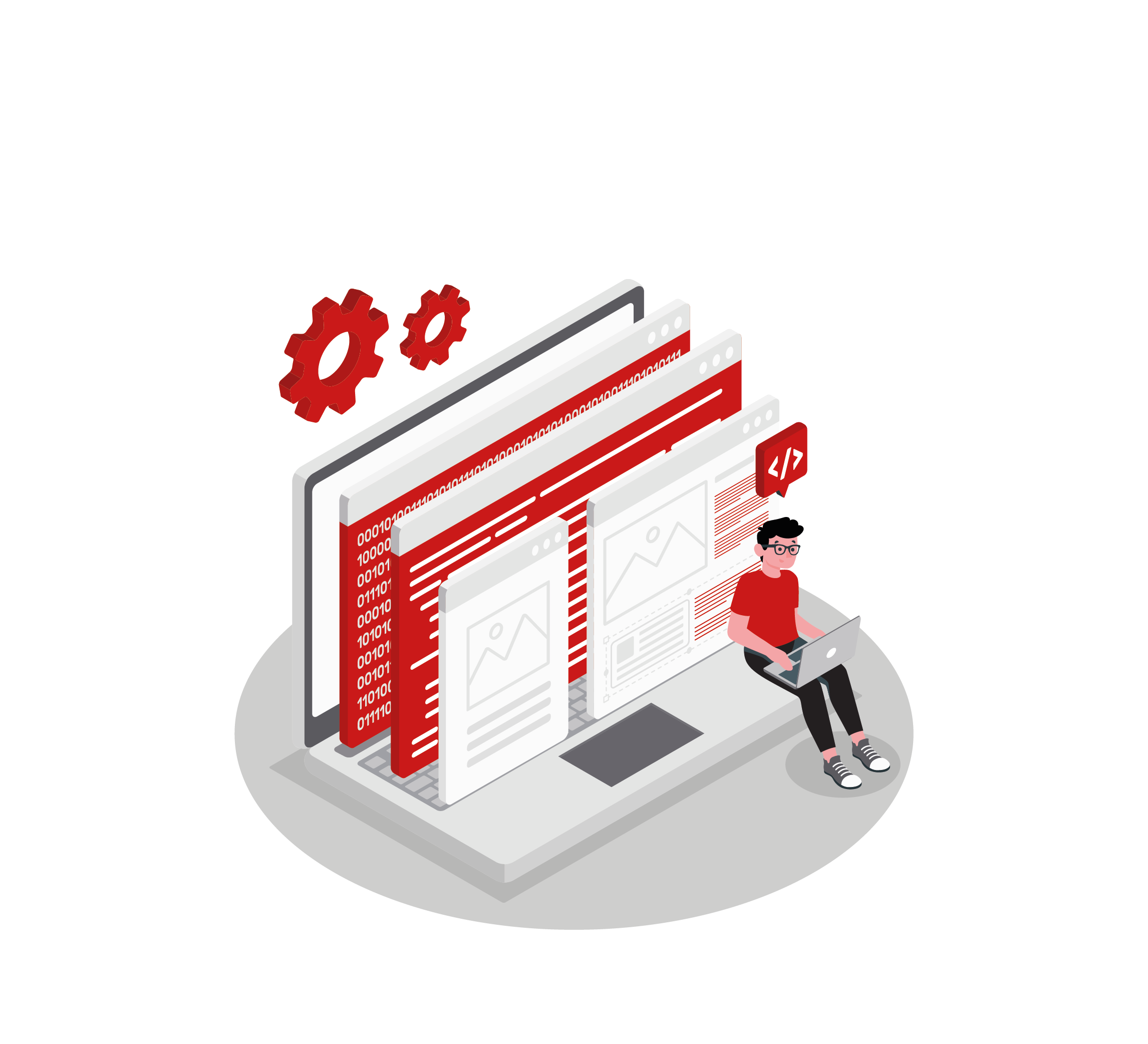 Our web application development services
With the help of our highly qualified and skilled IT professionals, we have been able to serve our clients with valuable Web Application Development Services. We have with us many years of experience in the field of designing web applications using open source technologies like PHP, MySQL, ASP.NET.
Our vast experience includes designing and deploying a number of web applications for small Institutions to big Universities.
Further, our expertise lies in designing and developing web applications according to the customer requirements.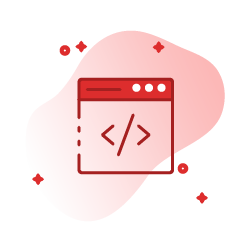 Custom Software Development
Our team has the technology powers to power you at every stage of your product development lifecycle, from discovery to ongoing post-launch enhancement.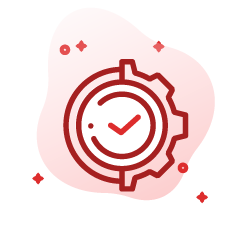 Web Content Management System
We have in-depth expertise in developing and delivering Web Content Management Solutions. our content management offerings cover services and solutions for each requirement.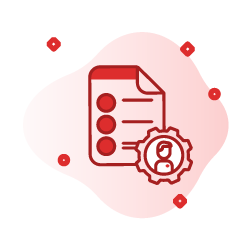 Management Information Systems
We develop information systems as web-based applications built with robust open source technology. We play particular attention to interface design, ease-of-use and the user experience in general.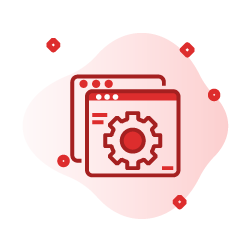 We offer services in all phases of the ERP life cycle.Our team has significant experience in ERP development and the creation of fully integrated modules for managing your workforce, workflows & financial flows.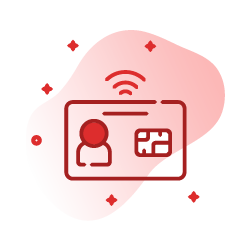 We offer Smart Card software development in designing, developing and testing of solutions using Smart Cards and systems that meet specific customer requirements on diverse hardware and software platforms.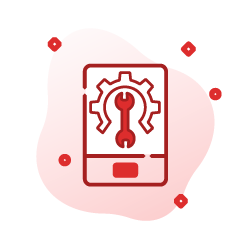 Application Maintenance and Enhancement
We provide constant maintenance and support with our Application Support and Maintenance (ASM) services. You get access to new functionalities and enhancements in your existing applications.
What makes our services distinct from others
We are a fully experienced and expert company to offer the clients with Web Application Development Services using the just right open source technologies & solutions on different platforms.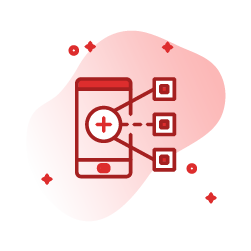 Fully functional web applications
Our web application solutions fit like hand in glove with your needs & requirements. Be it a School, College, University, or Hospital websites, We have proven experience in these types of application development services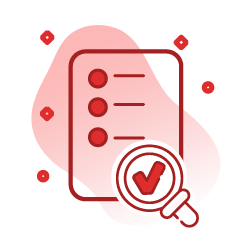 Testing is a critical step in the development process and we make sure to do an all-round testing that scrutinizes security, application performance, UI and UX, cross browser compatibility, and user accessibility.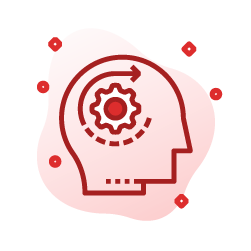 Our Web Application Solutions are Developed using Open source Technolgoies like php,my sql and asp.net. All the code we develop for you is produced without the use of proprietary plug-ins, meaning that any professional developer can pick up and work with the code.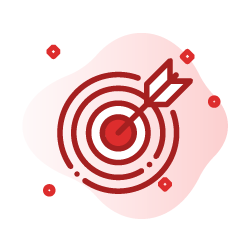 Targeted to multiple platforms
We develop the Web Applications in such a way that the overall design and feel of the app can be maintained across various platforms if there's a single code running on all.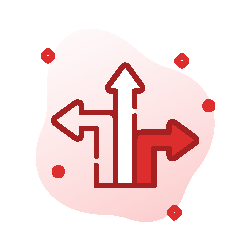 Our web application solutions are not only meant for the present but are also ready for the future. They exhibit scalability and growth driven architecture to incorporate future expansion plans of the clients.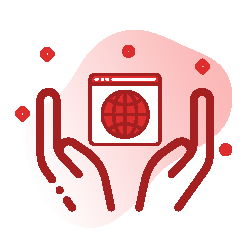 We develop the Web Applications with Cross Browser Support making it compatible across all browsers resulting in to a unique user experience.
Our passion is business efficiency enhancement for our clients, via smart application of automation techniques.
Error: Contact form not found.