The Cloud is for Everyone
Our cloud services offer data accessibility throughout the organization, making data collection across the organization seamless. We work to improve trend identification, speed up data-driven decision making, and increase operational and strategic effectiveness.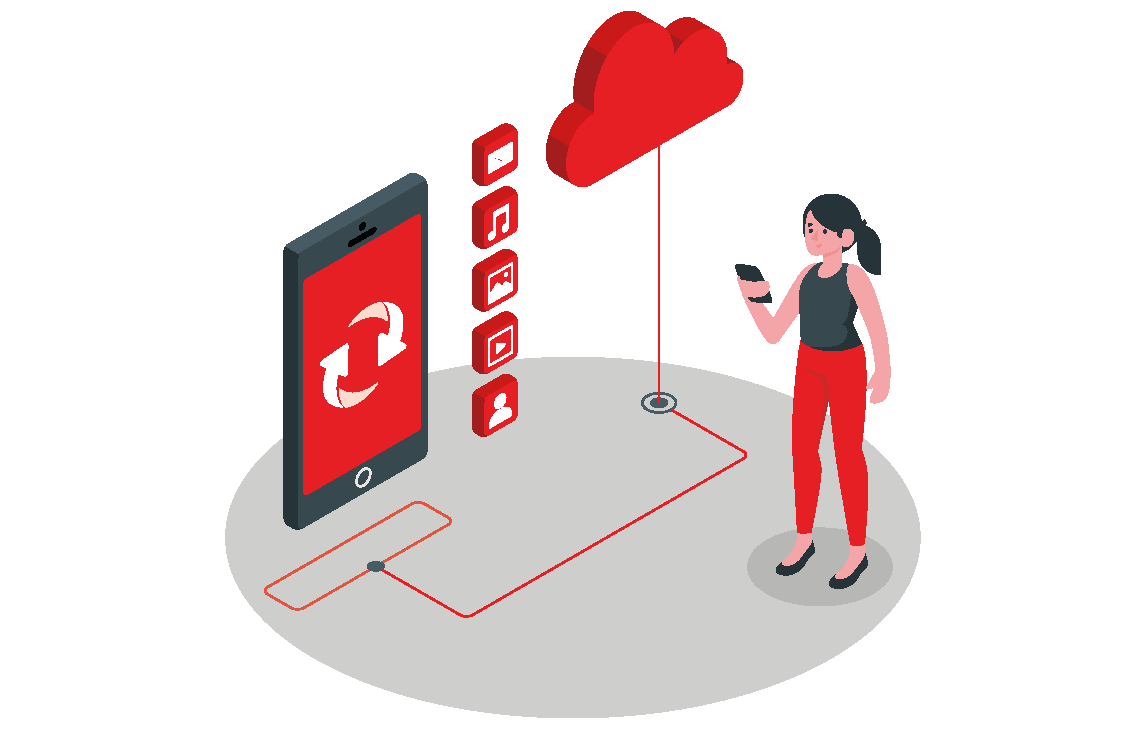 Cloud Application Development
With vast experience in software development, we know how to cater to your specific organizational requirements. Our team of qualified software professionals can develop and deploy cloud applications that can be accessed through mobiles, desktop applications, and browsers. Meticulous attention is paid to the assessment and planning process, resulting in better security, capacity and scalability, and seamless integration with other applications – whether it's on-premise or on the cloud.
With deep expertise in delivering superior customer experience, Bynaric ensures application speed with its cloud migration services, and increases availability with third-party tools and pre-defined templates designed for specific workloads. Our Cloud Migration services help with moving infrastructure, applications, and digital processes of an organization to the cloud, thus freeing infrastructure. Our Cloud Migration Services identify areas of risk and opportunities for improving the performance and availability of critical organizational functions. Our solutions mitigate risk, maximize performance, and invoke robust, repeatable processes. In simpler words, we help lead your business to future business growth.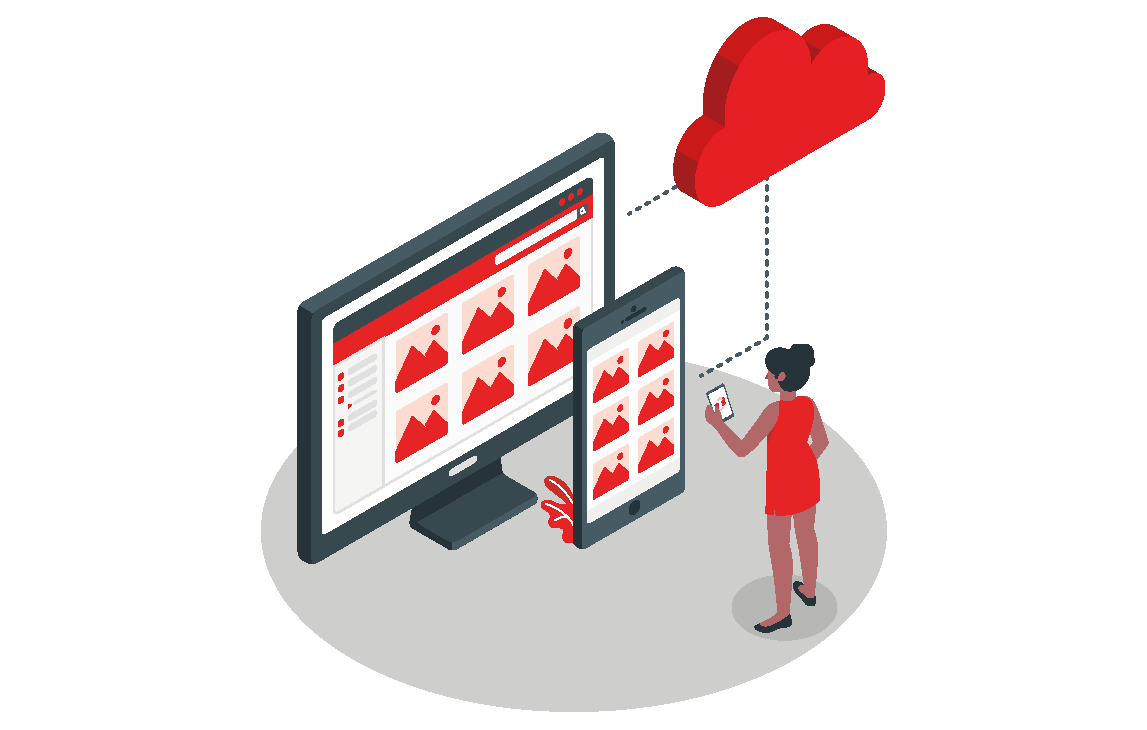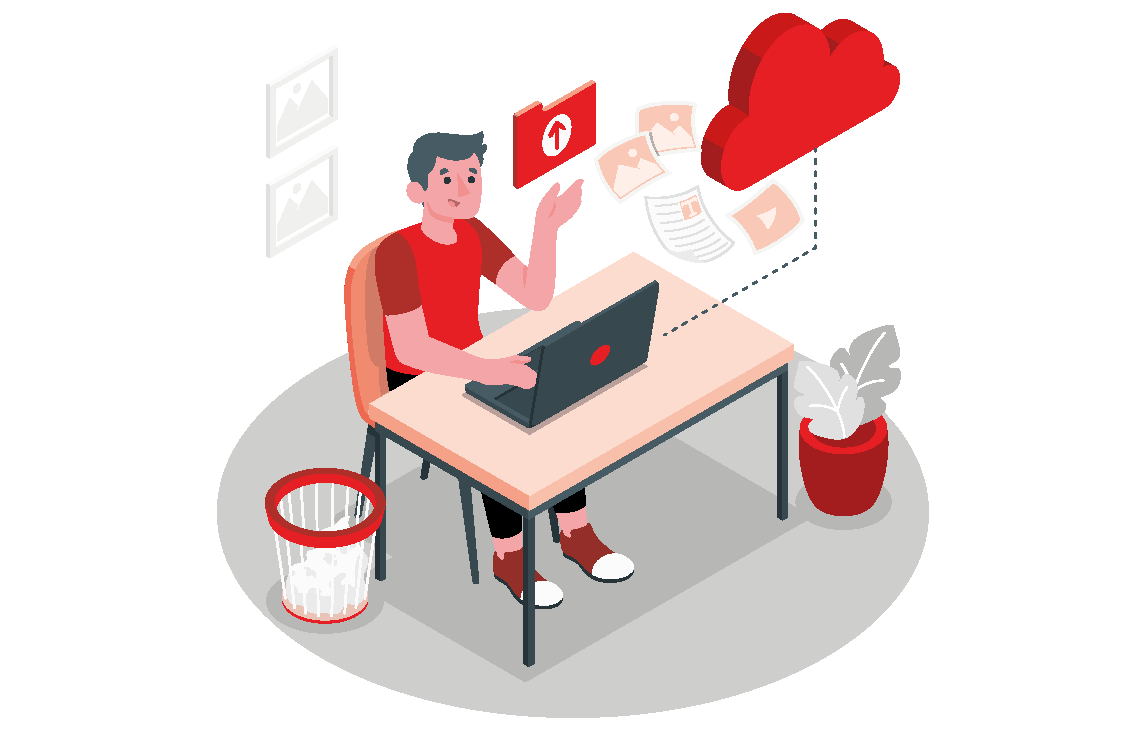 Bynaric has a rich experience in dealing with a wide range of things – from integration complexities, to cloud-based applications. Our cloud integration experts help organizations build a solid cloud integration strategy. This comprehensive strategy is provided for the integration of cloud-based applications with on-premise applications. We also offer round the clock maintenance and support. Our services seamlessly integrate cloud and software-as-a-service (SaaS) applications into your existing operations, providing affordable and agile alternatives to maintaining your own technology. Our painless process allows you to rapidly deploy applications onto all major cloud platforms, while keeping you connected to your existing organization software.
We customize cloud configuration so that it mirrors the infrastructure needs of your organization, resulting in enhanced scalability and improved information retrieval and usability of our application.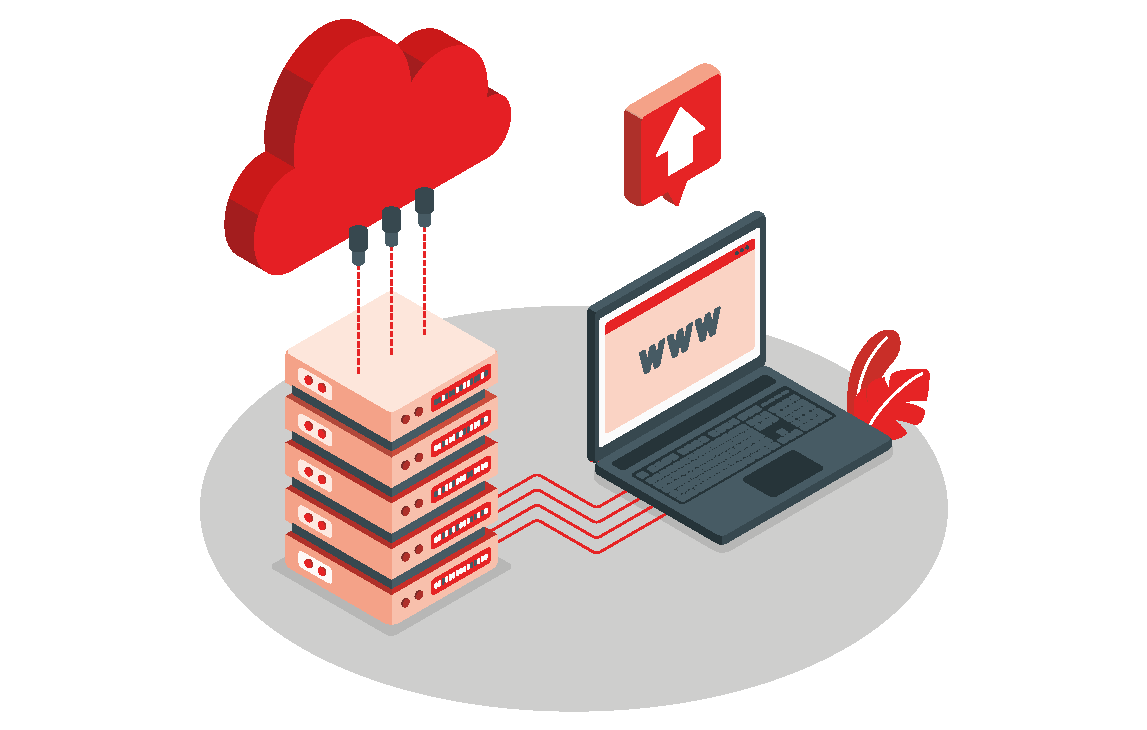 We provide you with ubiquitous and convenient on-demand network access to a shared pool of configurable computing resources.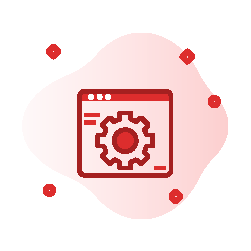 Our custom SaaS applications share a single common infrastructure and codebase, and are compatible across all devices. We enable access to your application, and it functions as a web-based service, allowing you to innovate quickly and scale indefinitely to meet customer demand.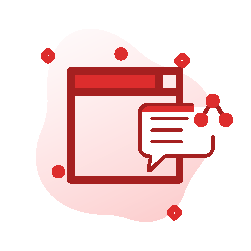 We deliver custom multi-tenant applications and services which are independent of a specific platform. We leverage the open architecture of PaaS to enable integration with legacy applications and interoperability.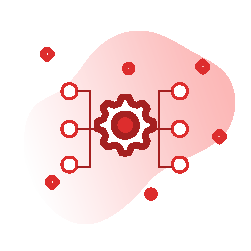 Infrastructure-as-a-Service
We use IaaS to help new organizations with low hardware capital and rapidly growing organizations with volatile demand. We fully outsource hardware procurement, enabling operating expenditure, automating dynamic scaling and effectively cutting down infrastructure costs.
We believe in keeping our community connected.