We've been providing consulting and advisory services for over 8 years.
Our experienced Consultants will give you an unbiased, independent view of how best to align your technology with your organizational plan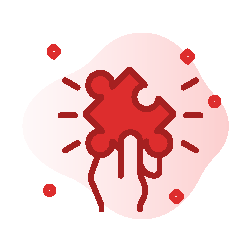 We devise strategies that help you streamline your process in line to the latest needs and as per the technological needs and challenges. Our end-to-end web design/development and IT consultancy service helps Organization transform, evolve and enjoy sustainable growth.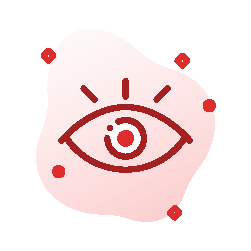 Our Consultants are highly experienced Technical Architects and Software Developers, meaning they recognise not only what is required from a organization's perspective, but also what is achievable from a technical viewpoint resulting in to best technology solution for your Organization.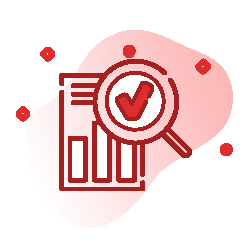 We can consult with your business for as little or as long as you need and give as much or as little end-to-end support as required, working with you from start to finish to analyse your requirements, carry out assessments and create the resulting bespoke software solution.
The domains that we cater our consultancy services include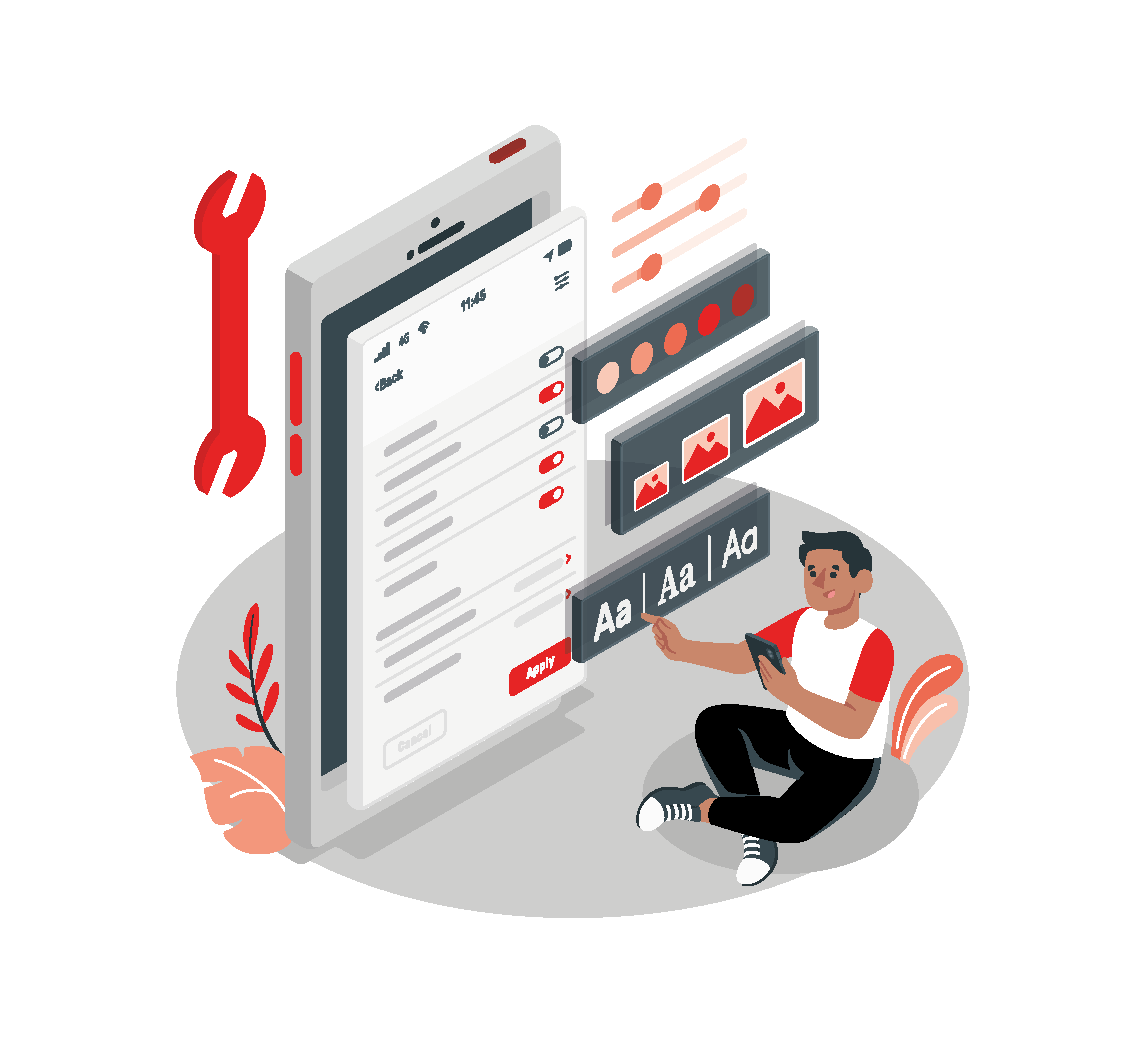 Our goal for every project is to enrich your work and improve your productivity with software apps that deliver better and precise results.
Giving our best for your success
As well as advising on the best technology solution for your organization, our Consultants are also very happy to offer help and guidance on how to overcome the huge challenges posed by the development of large-scale complex software systems, such as
Our passion is business efficiency enhancement for our clients, via smart application of automation techniques.