University Management System
University Management System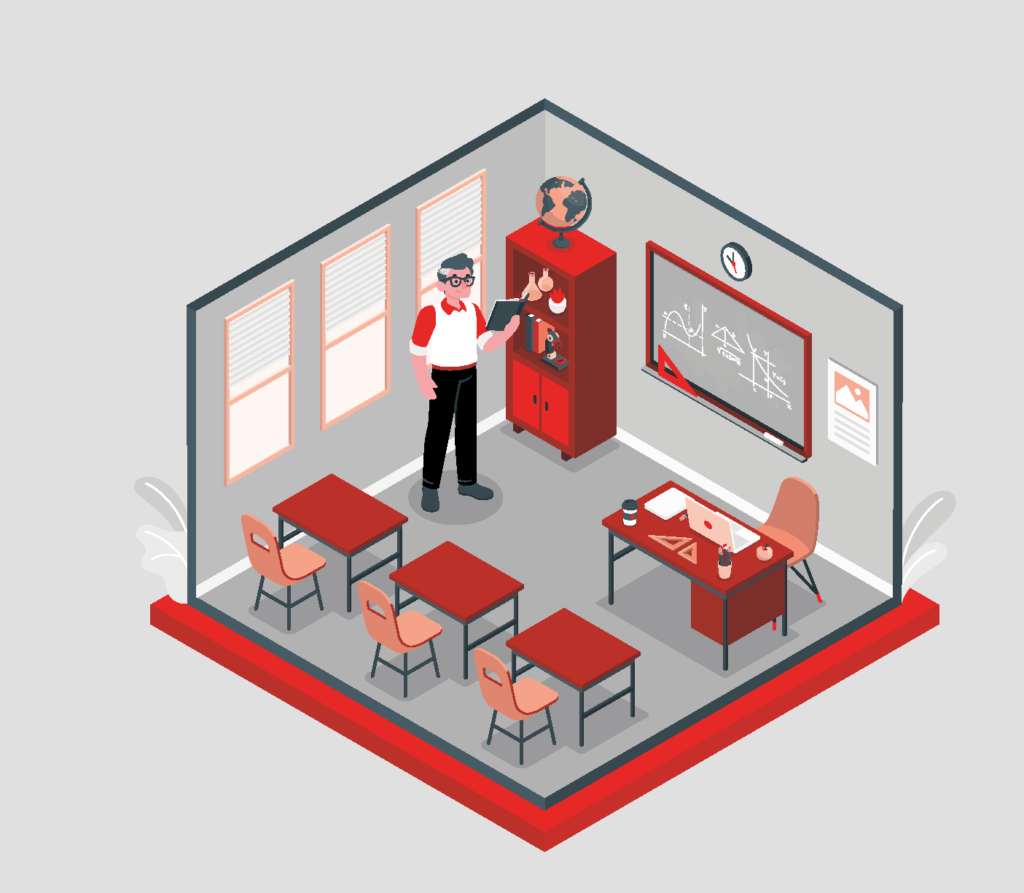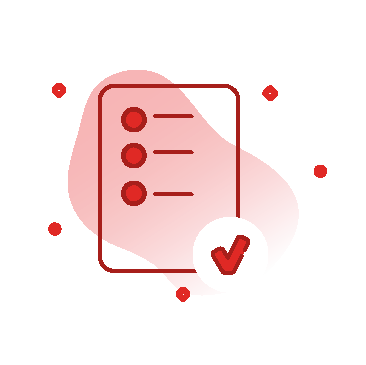 Increases Accuracy and Efficiency
Applicant's Convenience
College Registration
College Details
Students Data
University Notifications.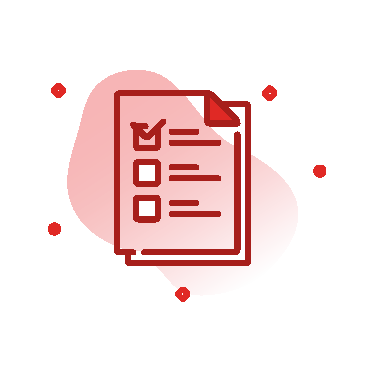 Complete tracking of the students Information.
Better communication.
Better performance by the students.
Creation of admitted student record
Personal details along with photograph
Exam schedule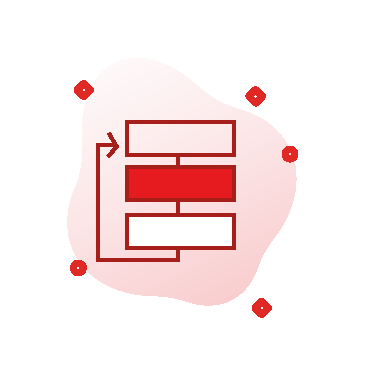 Performance evaluation.
Attendance management.
Payroll management.
Reporting and analytics.
Send messages / sms/ emails to staff
Update news and notices
Reports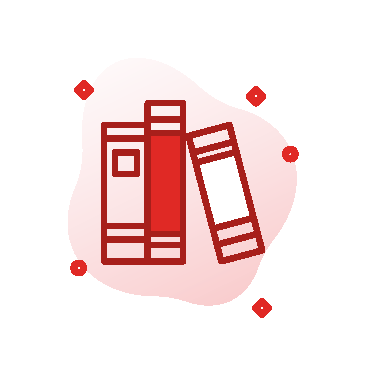 Hostel management simplified.
Daily updates to parents on hostel attendance..
Hostel wise student report.
Building information.
Room information
Student information
Student in and out attendance
Reports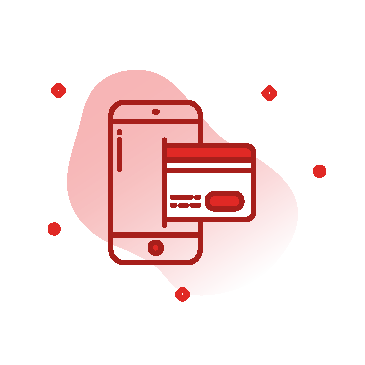 Complete and Accurate Audit trail.
Data integrity and security.
Minimizing overall paperwork.
Manage Fee.
Manage Accounts
Add receipts
Create Invoices
Reports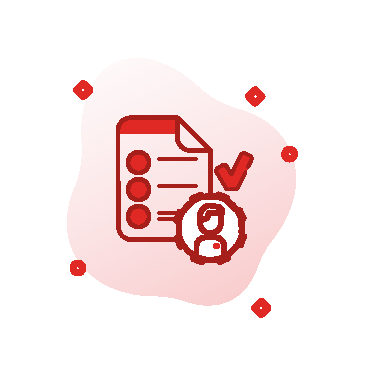 Increased Library Engagement.
Enhances reporting and monitoring.
Dynamic Reports Acquisition.
Transaction / Circulation
Student / Staff Login
Please contact our Sales/ Marketing team for best pricing as per your requirements.
Initially, system was based on the manual gathering of data but with the advanced ERP software solution, today managing and regulating educational institution is modified. It is now based on the software.