The increasing numbers of students seeking admission in the Academic Institutes (School, Colleges, and Universities) are causing tremendous pressure on the administrative body of the institutes to manage and arrange the admission process manually. It is difficult now to conduct the process accurately and in timely manner. Hence, the need for online admission is inevitable. In case of a manual system, it is a time taking process and involves huge manpower where in the online admission system ensures accurate and very fast computerized information. Maintaining backup is also very easy using Online Admission System.
The goal of our Online Admission System is to automate the Academic Institute's admission structure and its related operation and functionality. The objective of the initiative is to provide support to the administration and admission seeking candidates by providing a faster, transparent and easy way of keeping records and use them for reference and further proceedings.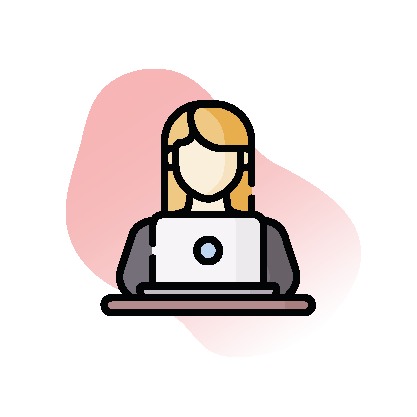 Set best recruits practice benchmark for your institute and improve the productivity of your recruitment team multi-fold.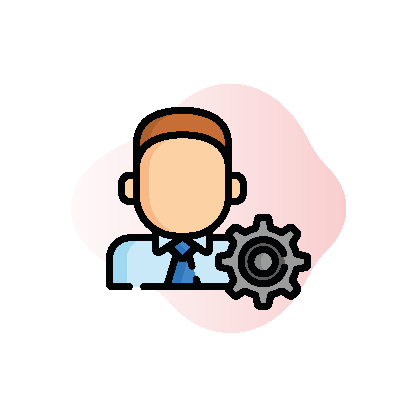 Completely empower your admission teams with this powerful system, which eliminates paper 100% and automates it's all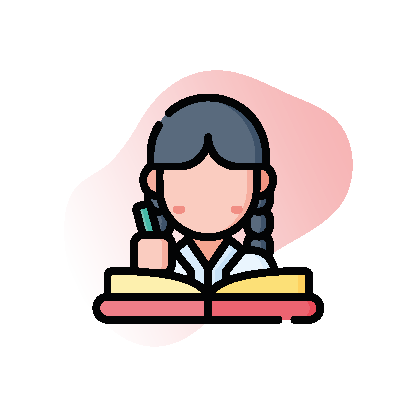 Constantly engage with student, as guide to their admission Process at every step a like friend through every stage.
Efficient management is the key to any growth and success. If you want a strong management for your Educational Institutes, see how our Admission Module helps the management to achieve maximum goals in minimum efforts.
Please contact our Sales/ Marketing team for best pricing as per your requirements.
Benefits for Parents and Students
Our admission module of the college management system bears mind-blowing qualities for parents and students also. Lets us have a look.
Parents can access to college information and homework by sitting at home only.
Students can submit homework and project online only.
Online access to examination results.
Successful registration online.
Candidates don't need to stand in long queues for admission process.