We provide data science services and solutions that best suit your ETL process needs and machine learning model requirements to gain insights from data that grows continuously across various industries.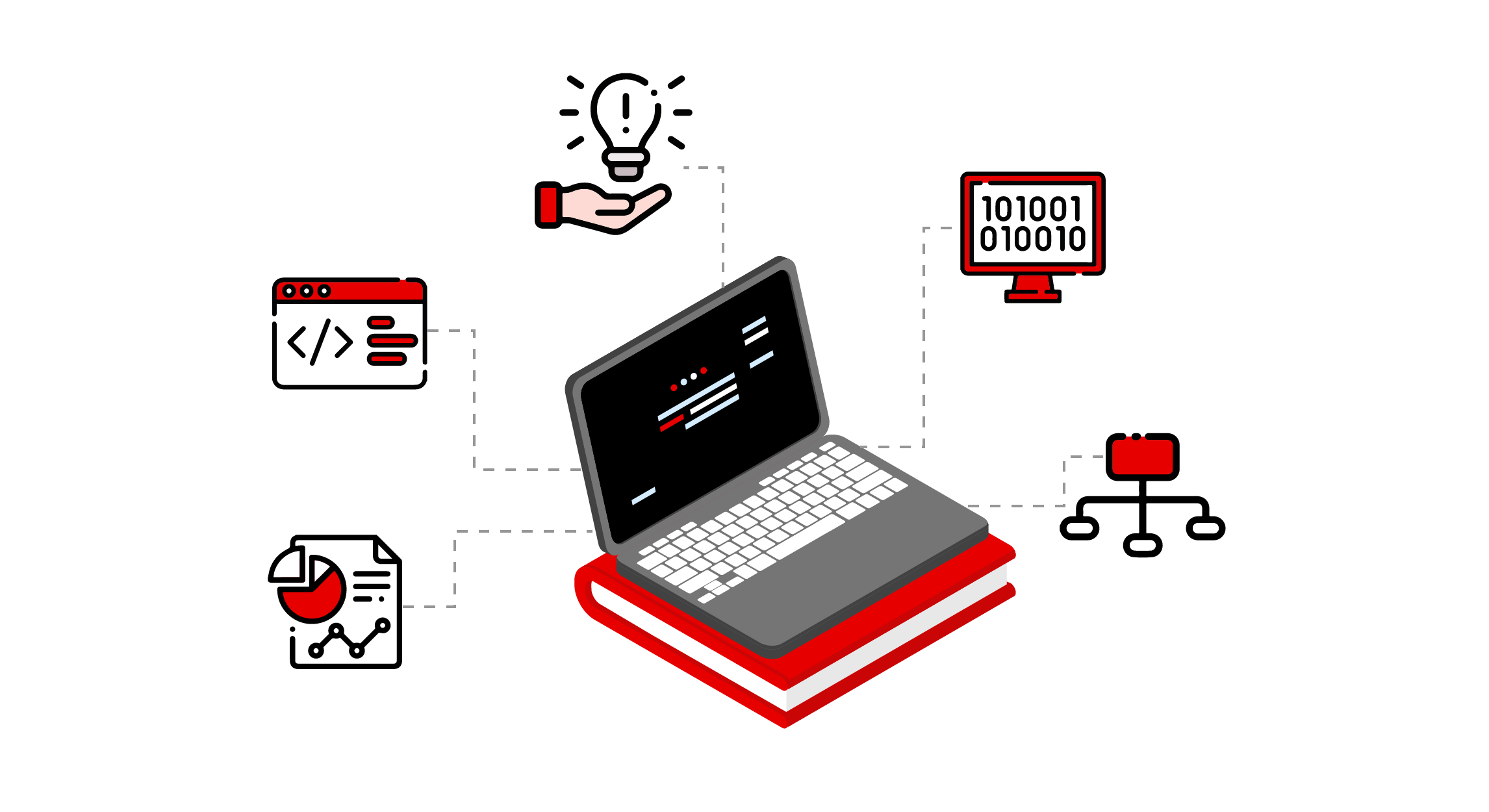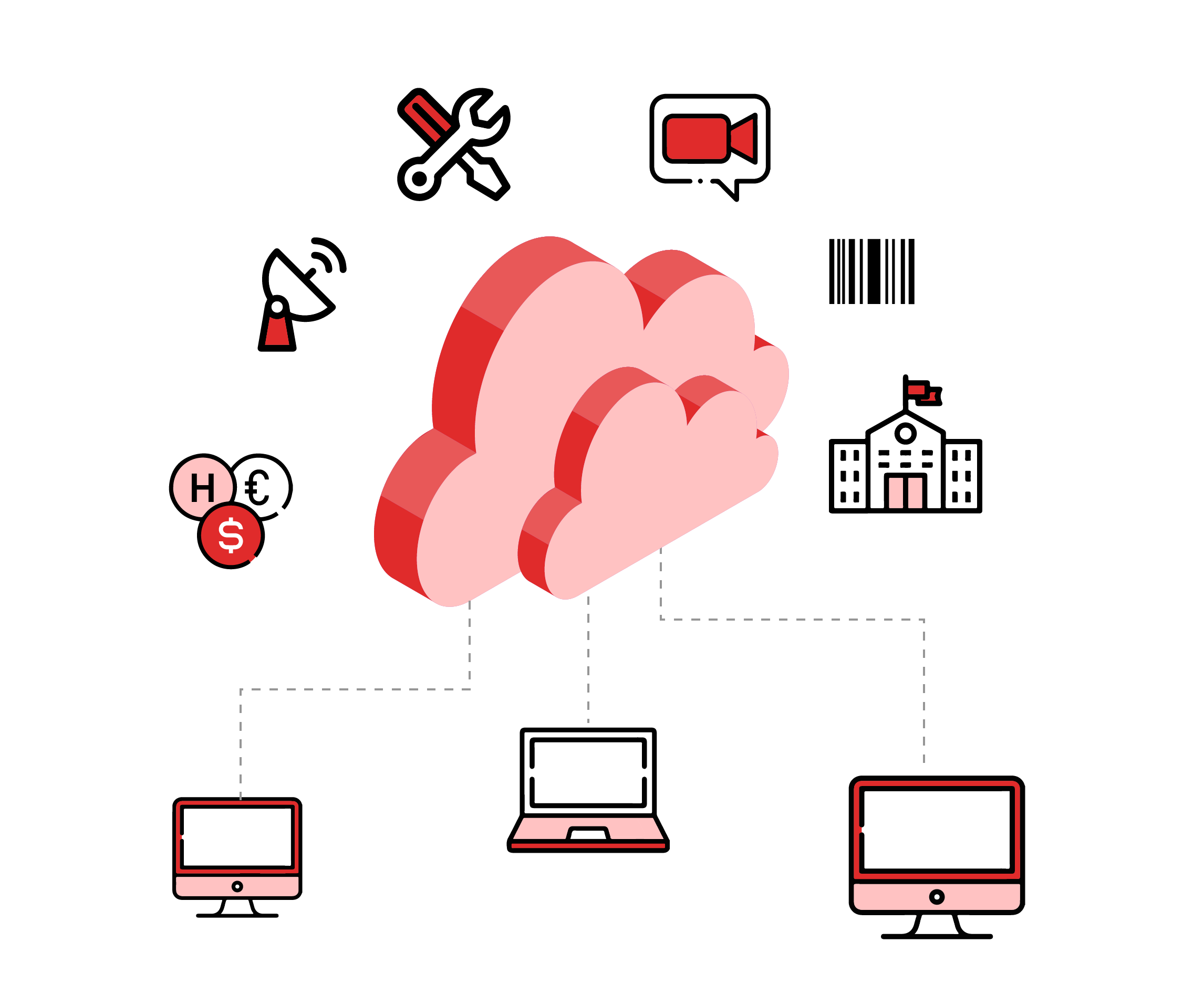 Our certified data science experts have extensive hands-on experience with various tools and technologies such as Apache Spark, Apache Hadoop, Tableau, R studio, QlikView, Google TensorFlows and more, to implement multi-step ETL processing, data visualization, and machine learning solutions. With digital transformations powering today's hyper-connected world, a vast amount of data needs to be continually managed across four distinct dimensions: volume, variety, velocity, and veracity. We provide data science consulting which helps enterprises extract value from large amounts of data to drive business growth and efficiency. Today, enterprises are applying data science to unlock the value of Big Data with actionable insights to allow for data-driven decisions for products and services. This helps reduce customer churn, improve customer satisfaction, optimize operations, re-define business strategies and increase revenue.
We guide business strategies based on knowledge and foresight – we help our clients solve the toughest data challenges and predict the demand for products and services to improve customer satisfaction.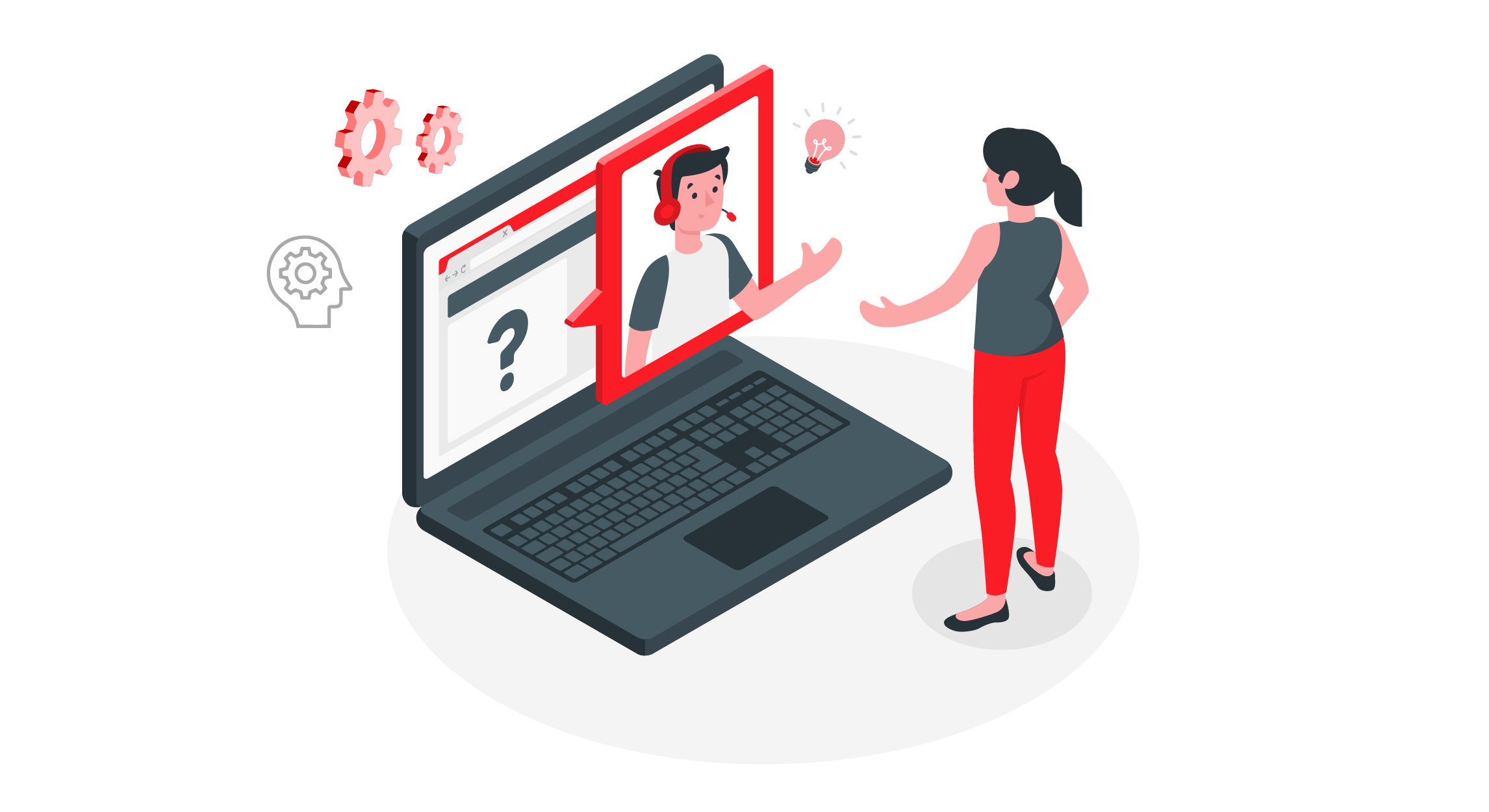 We believe in keeping our community connected.