Bulk SMS mobility services have transformed communication and taken it to a new level. This has opened up vibrant new vistas for the mass communication industry with the use of mobile phones. With technological advancements and the increasing accessibility of mobile phones, sending bulk SMS is an easy way to reach people without incurring high costs. We help save your time and ease the general process. We help you to redefine archetypes and revamp your SMS notification service. In India, the concept of sending bulk SMS is becoming increasingly popular. Bulk SMS services help send notifications, alerts, reminders and other types of communication across wide geographical areas.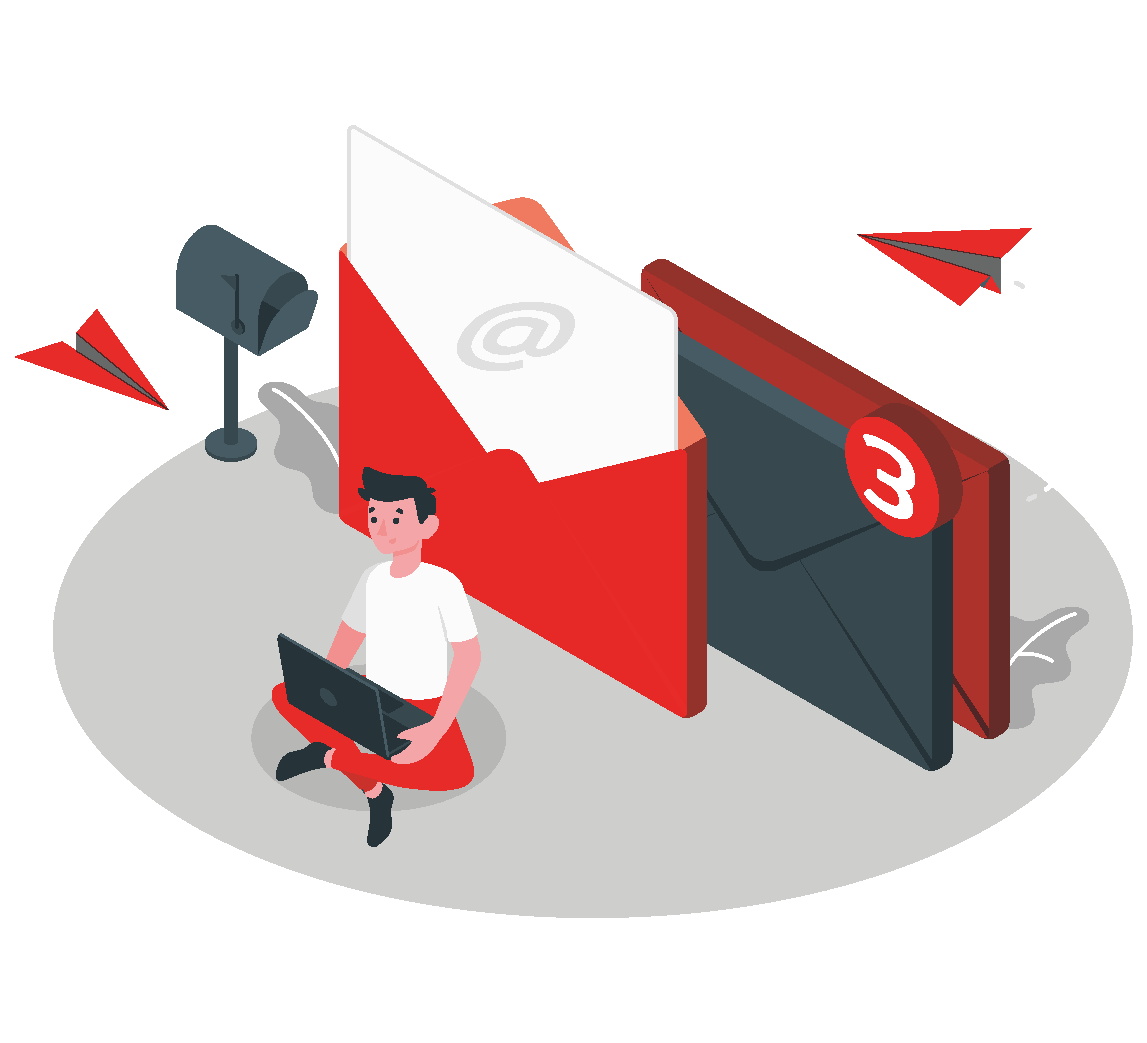 Features of Our Bulk SMS Service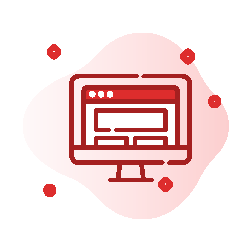 Our panel can be used to upload matter and data excel sheets. The SMS tool is very quick and cost effective, and can be custom-made with excellence.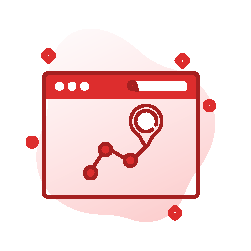 100% transparent & genuine reports with quick delivery. We also provide summary overviews of the all reports to help you find the delivery status with ease.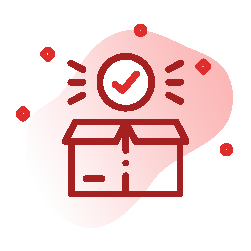 Intelligent Queue Management Systems with Clustered load balancing that ensure maximum deliverability and speed through our robust platform.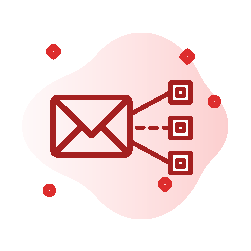 Multiple Ways to Send SMS
Send SMS via transactional and promotional routes based on your requirements such as DND Scrubbing - DND scrubbing tool in Panel.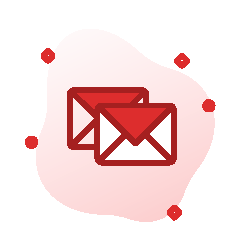 Send over 2 million messages per day with 100000 numbers uploading at once.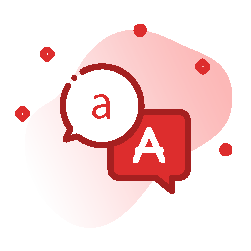 Send SMS in any regional Indian language across the country.
Enhance the Connections Between Your Institutional Community
Our bulk SMS service is an interactive information broadcasting tool that allows an institute/organization to provide students/parents/staff with information through their mobile devices.
We believe in keeping our community connected.