Visitor Vendor Management System
Visitor Vendor Management System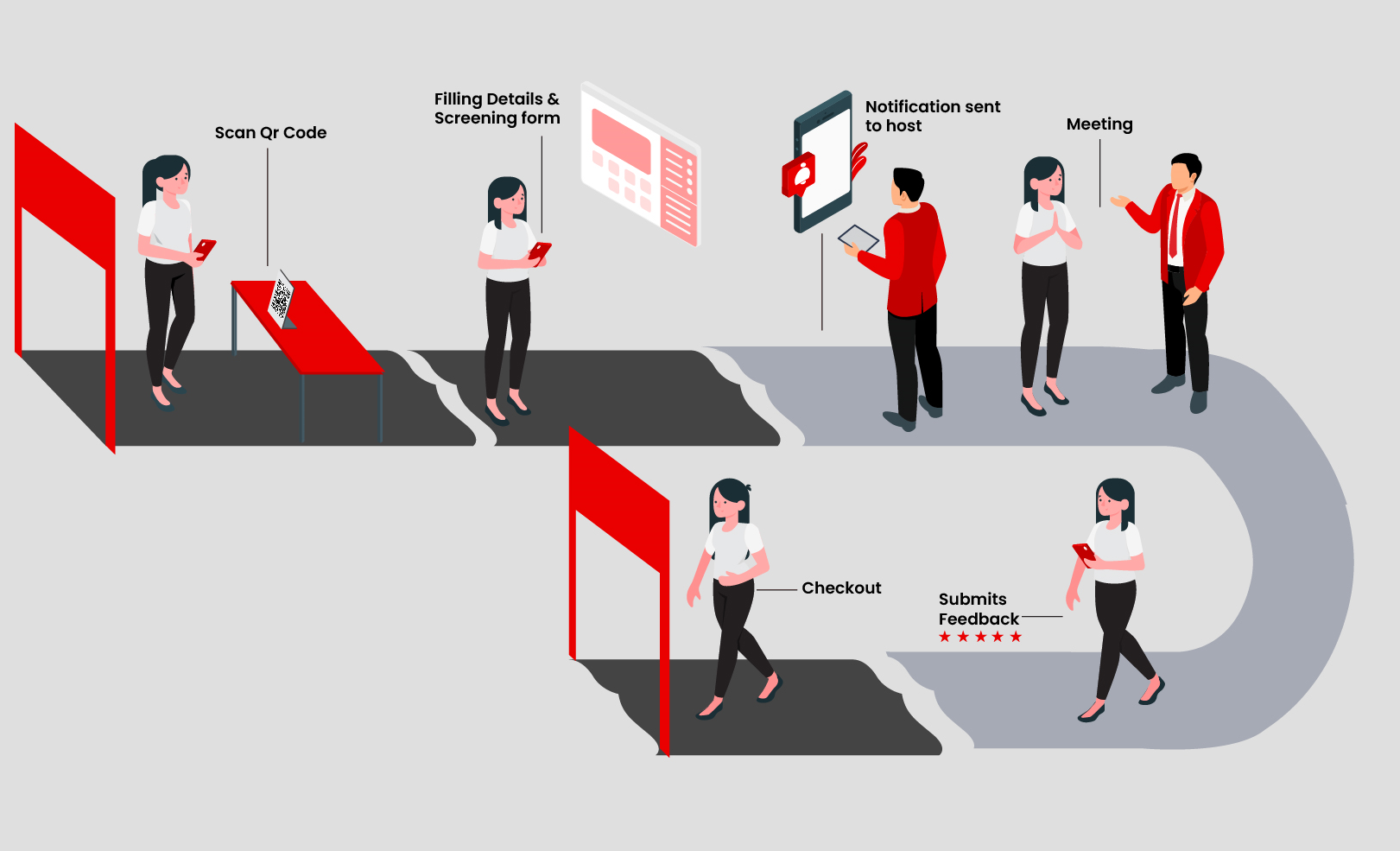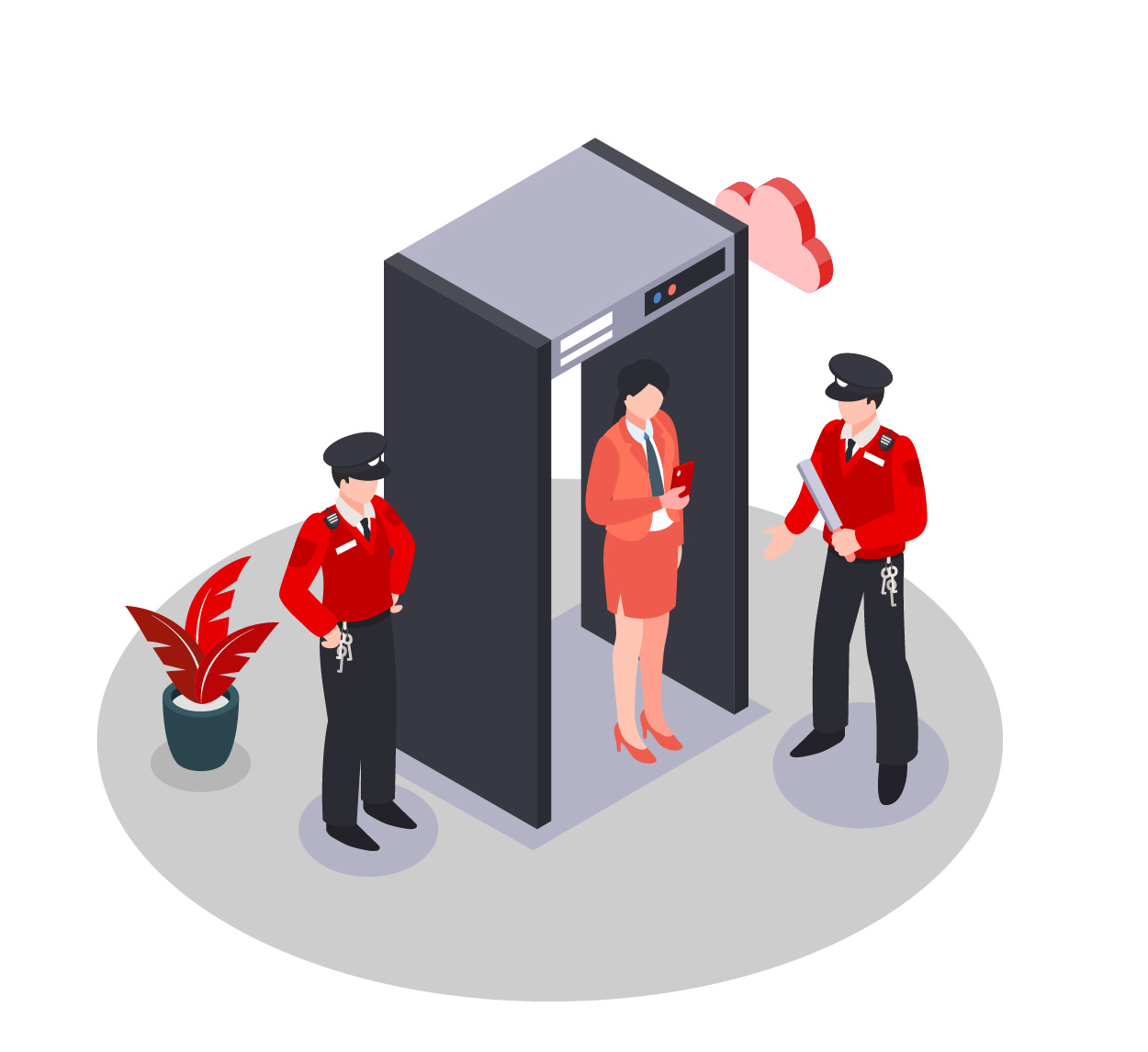 Systematic and timely authentication of all your visitors.
Visitors are a crucial part of any organization. Our Visitor Vendor Management System prioritizes the safety of all kinds of organizations, including corporate, educational, residential, commercial, and more.
But how do we authenticate visitors?
Your security is our topmost priority. "Protection is better than Cure" is a motto we live by. VVMS helps secure an organization from theft, violence, and any other kinds of destruction. Our system also records data on vendor suppliers that have been in and out of your workplace. We cater this system to your specific needs and requirements.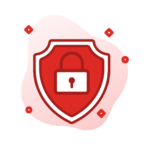 Security
VMS Ensures the Security of Your Workplaces
The visitor management system allows only authenticated visitors into the workplace.

A photograph, details of the visitors, and their purpose of visiting are printed on the badges provided to them. 

QR code-based check-in for a hands-free experience.

Our technologically advanced systems fill in gaps that manual systems may face. Self-entry with false information or unauthorized access to the guest list are no longer issues your organization has to worry about.
Accuracy & Reliability
VMS Records Accurate Information of Your Guest
Our digital VMS ensures that the entire process is reliable and accurate.

The waiting time of the visitor in the lobby is reduced.

The perfect way to carefully manage the visitor's data.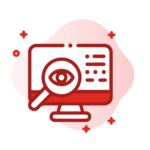 Effective Storage of Visitor Records
Paper storage can be time consuming and unsafe
VMS is a cloud-based management system that stores all your data on the cloud.

VMS solves issues like misplaced data and lengthy manual processes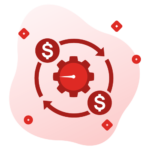 Costs Inefficiency
Paper-based manual processes may increase costs
Digital visitor registration reduces the cost of paper and pen, and also storage costs.

Receptionists are no longer necessary.

The only requirement for a digital system is a stable internet connection and a tablet with a badge printer.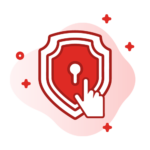 Authorized Access
With manual processes, genuine authentication of a visit might be difficult. Insufficient or incorrect verification of a visit could damage an organization's reputation
VMS allows only authenticated visitors to enter the workplace.

A photograph, details of the visitors, and their purpose of visiting are printed on the badges provided to them.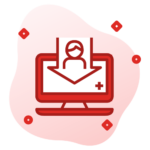 Accurate and Speedy Registration
Manual processes are slow in identifying the purpose of the visit
Digital VMS makes the registration process much faster, as opposed to the time taken to write everything down manually. 

Prevents long queues in the reception.

The VMS provides efficient management of visitors' data.
Contact our sales team for the best price for your requirements