Comprehensive and Custom-built Mobility Solutions
We offer comprehensive and custom-built mobility solutions and services to startups and enterprises. We leverage our many years of experience with shipping high-quality digital products. Our dedicated and talented team of developers, designers, project managers and analysts work together to deliver tailored engagement experiences for all our clients by adopting the best industry standards, processes, technologies, and tools for custom software development. We specialize in application development starting with analysing business strategies to designing applications that align business requirements with IT strategy.​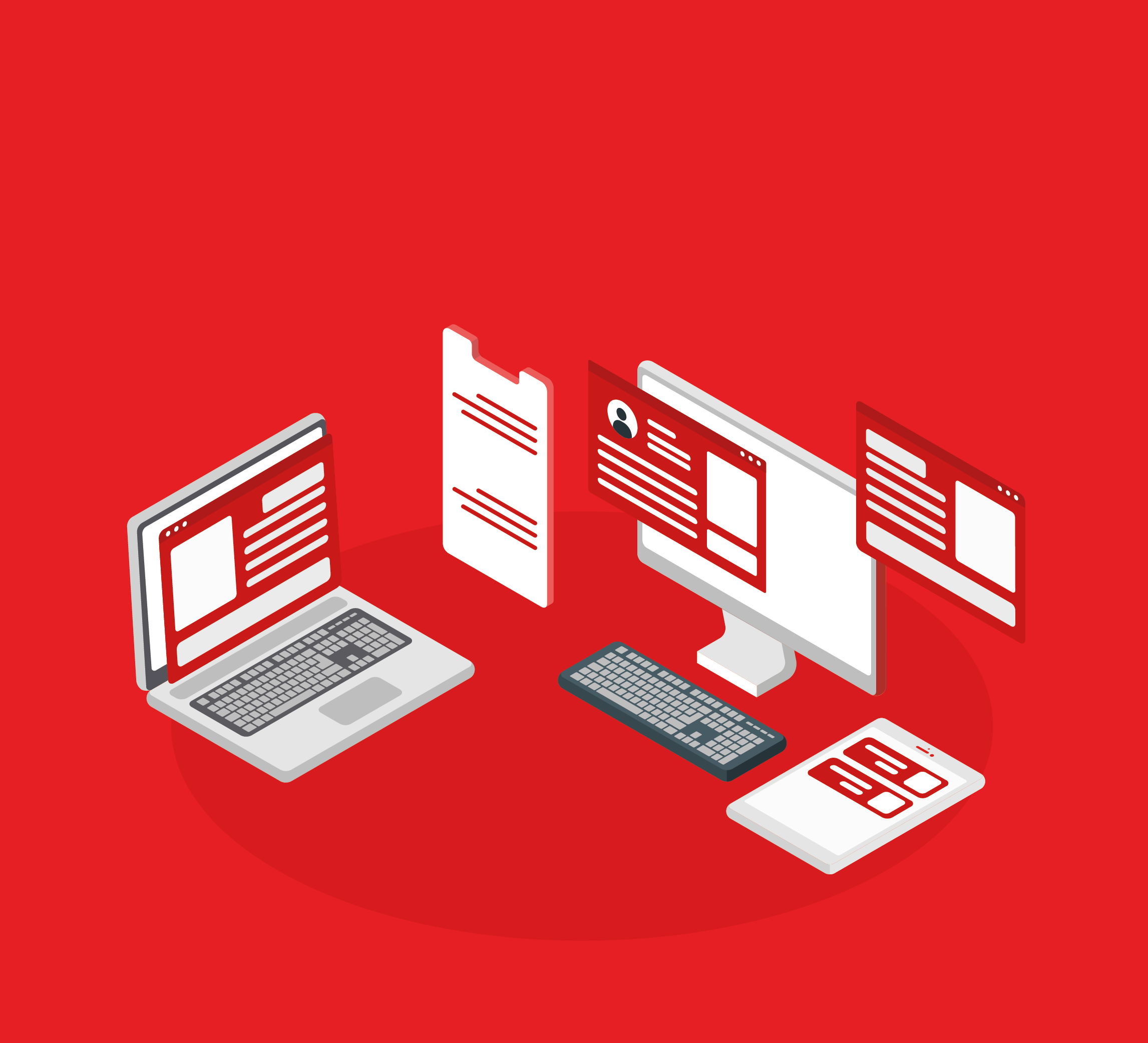 We Ensure exceptional user experience for all our clients.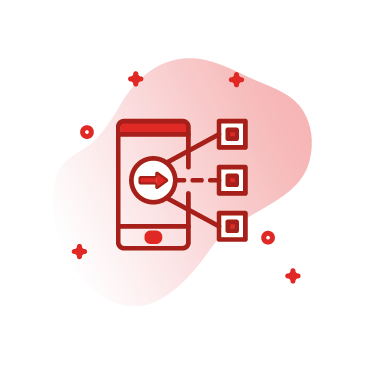 We build mobile applications for any operating system.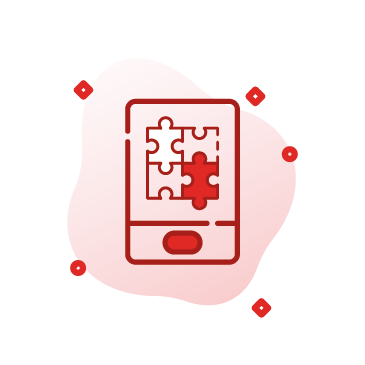 App Prototyping and strategy
We help you with the entire application development process, right from analyzing the business strategy, to creating a prototype.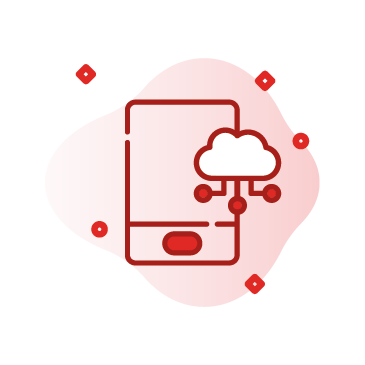 Our personalized, all-inclusive solutions cater to the specific requirements of a startup or enterprise.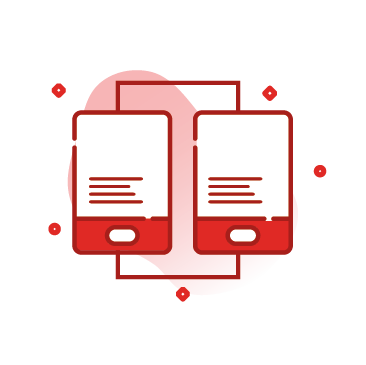 We provide functional and innovative user experience for all our clients including various standards, technologies, and tools for custom software development.
Catering to Your Requirements
Catering to your diverse business needs, we develop mobile apps for various operating systems and mobile platforms. Android, Apple iOS, or Windows, whatever it may be and we are here to help you with our efficient mobile solutions.Our skilled developers are our most precious asset, who work hard 24/7 to Fulfill All your needs.
Our passion is business efficiency enhancement for our clients, via smart application of automation techniques.
Error: Contact form not found.