We protect all your digital data from unauthorized access and tampering, whether it's with us, on an application, or on a database server.
All the information that we provide is only accessible to authorized users. Your information is secure with us 24×7 and is under complete care with all our technologies. We value your security, which is why we have high security levels for entry and exit. 
All your important data is backed up under high technology measures, ensuring easy recovery of your data in case of a disaster. We help you retrieve all your data in the right manner and keep it secure.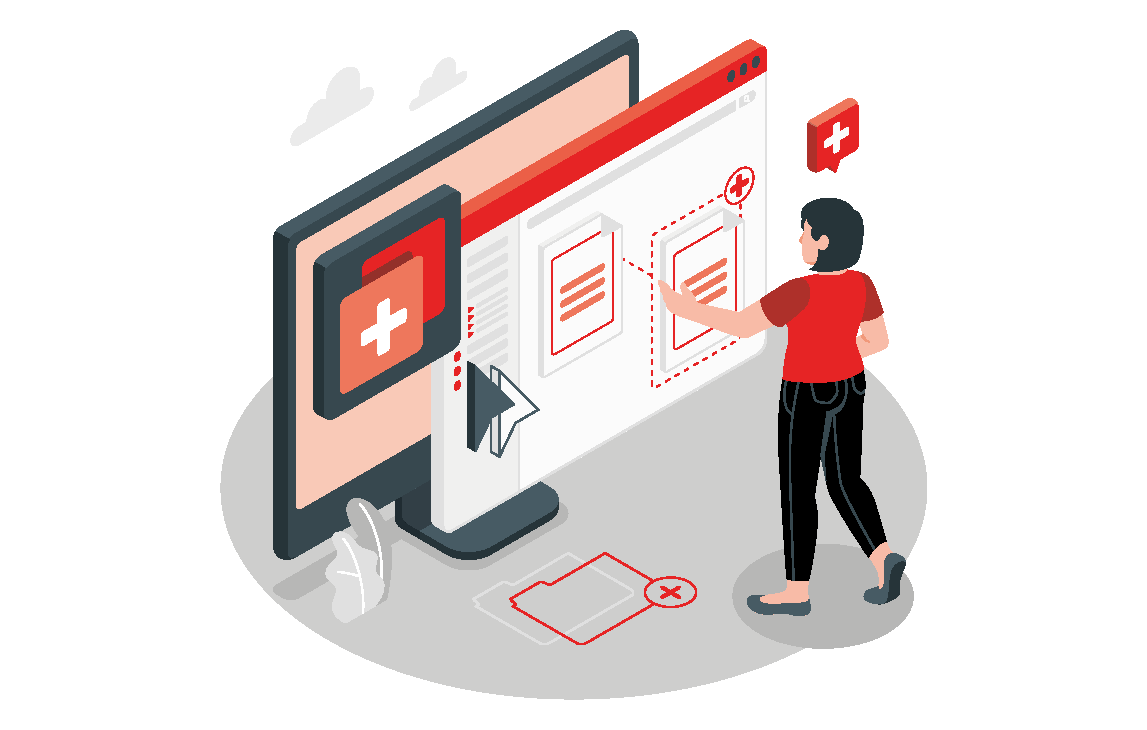 We believe in keeping our community connected.